March 5, 2015 | Posted in:Parenting
This post may contain affiliate links. Advertisements do not reflect endorsement of content.
You might be intimidated by the idea of eliminating sugar from your holiday – These Five Tips are the Best of a No Candy Easter and will help make sure it's still amazing!
I think these five ideas are the best of a no candy easter.
1.  Make a rockin' Easter Basket
Choose a theme based on something your child loves, like firetrucks – Or, stick with the Easter Bunny theme and put in plush bunny toys, bunny stickers, rabbit activity books, Peter rabbit books, rabbit stencils, rabbit pencils and more.  My Life of Travels and Adventures has a great example, shown below.
2.  Make food art.
Use my oatmeal protein pancakes to make the bunny pancakes below, pictured from Butter With A Side Of Bread and featured on Little Yellow Barn.   Like this? I have a whole pinterest board of food art for all occasions!
3.  Rock the Easter eggs.
There are so many incredible ways to decorate eggs now…. using chalk, glow in the dark paint, glitter and more. This is one of my favorite – textured sensory eggs from Twodaloo.
4.  Create Lead-up
Start festive Easter activities several days in advance.  Read easter-themed and rabbit-themed books, go searching for rabbits outside and do easter bunny face paint.  The Simple East blog has a great list of 28 Children's Books for Easter and Spring.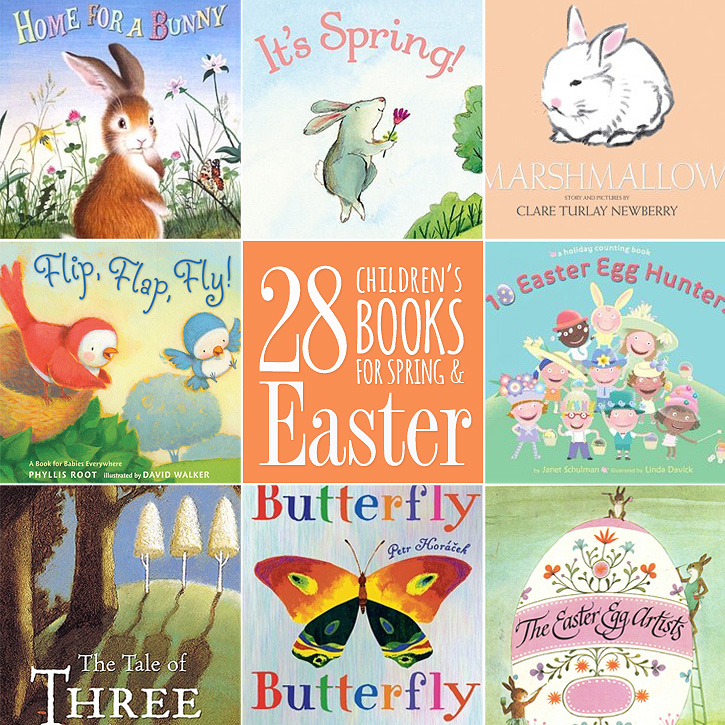 5.  Have a candiless Easter egg or scavenger hunt.
You can even have an egg relay with an egg balanced on a spoon, or a one-legged rabbit race complete with rabbit costumes or masks!  I like the idea of a scavenger hunt, relay or race because kids aren't automatically expecting candy so they might not feel let down.  Have them search for rabbit toys, filled eggs, real decorated eggs, jewels, stickers, books, rabbit masks, stencils, rabbit pencils, rabbit erasers and more.  Lovely Like you has a great photo gallery of her egg race.
1 Comment
No Candy Valentine's Day Ideas - […] With my commitment to healthy living, holidays are always a challenge.   I feel like Halloween marks the beginning…
Time limit is exhausted. Please reload the CAPTCHA.